5 tags
can someone make a gif of Hamonic rocking Malkin...
Couldn't get this to post on Tuesday. Credit to some dude on Twitter.
3 tags
4 tags
File Under "Moffat Would Have Been Better Off Not... →
On the Statue of Liberty in "The Angels Take Manhattan": The Angels can do so many things. They can bend time, climb inside your mind, hide in pictures, steal your voice, mess with your perception, leak stone from your eye… New York in 1938 was a nest of Angels and the people barely more than farm animals. The abattoir of the lonely assassins! In those terrible days, in that...
30 tags
5 tags
Why is what could have been one of the best...
3 tags
"Damn, girl, let's go to bed early and read these Achewood books I bought."
– my next pick-up line (via jeffgerstmann)
3 tags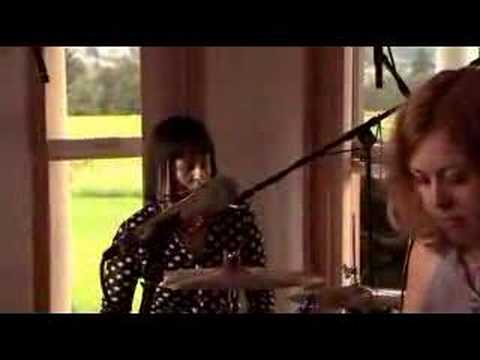 3 tags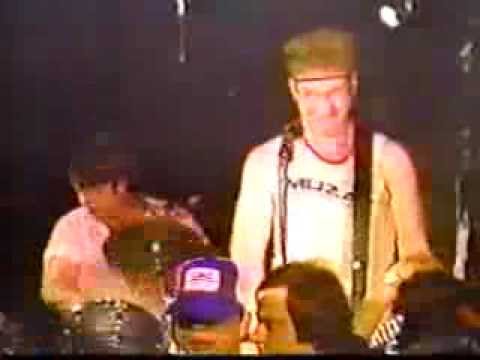 3 tags
"You're not supposed to argue with me, I'm arguing with myself"
– episode 100, 28th minute (via siracusasaidso)
1 tag
partybox: Spaceteam. →
partybox: We enter hyperspace. We are safe. We are a spaceteam. A few rounds of Spaceteam with Scot, Ndre and Dan was the most fun I've had in a multiplayer video game since playing Super Smash Bros. with my siblings on release day in 1999. It's free on the App Store with some paid upgrade options. Hang out with a friend with an iOS device and play it immediately. Play it as...
4 tags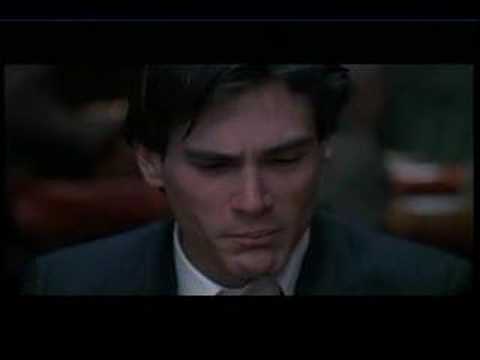 3 tags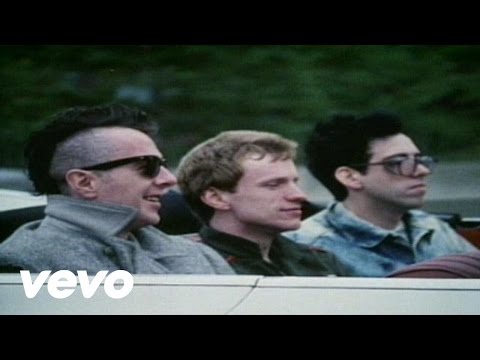 5 tags